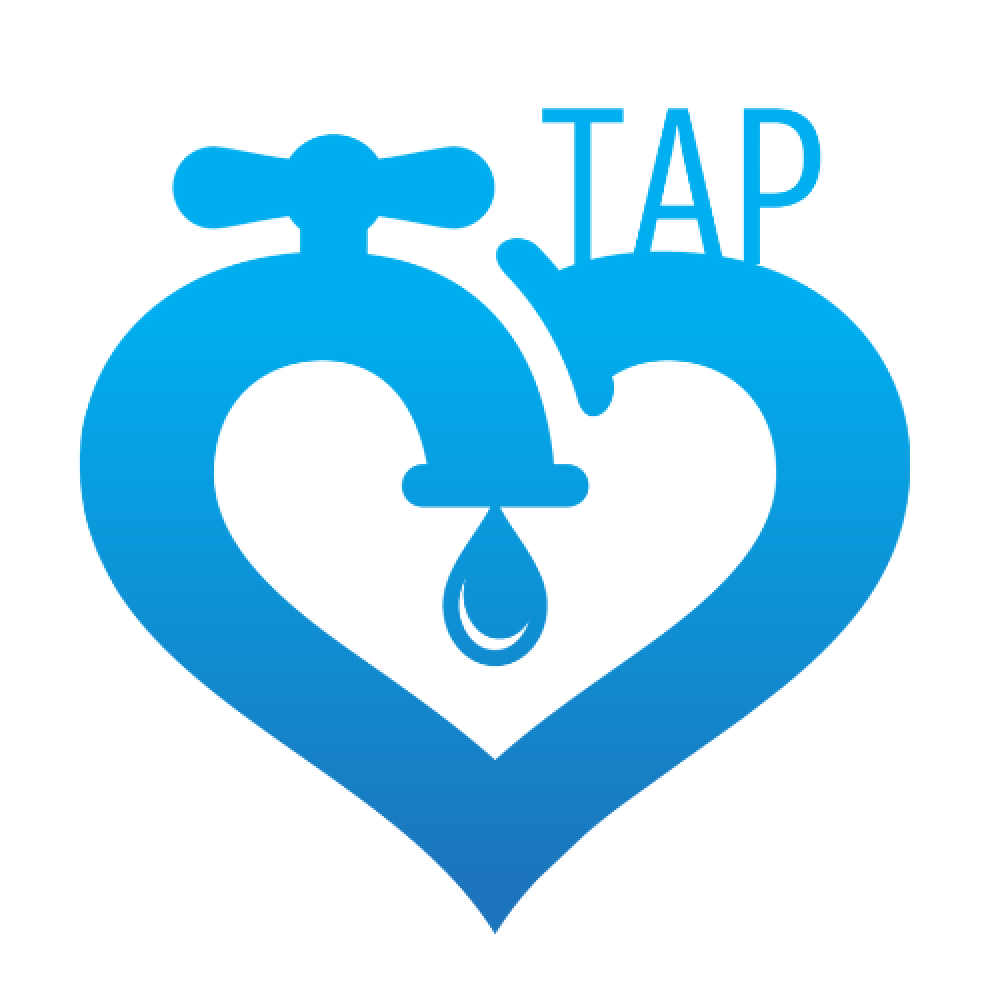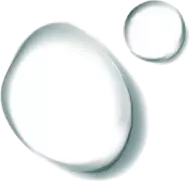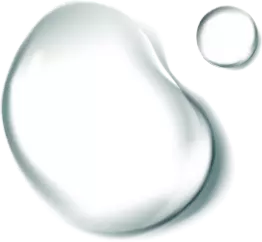 Helping out can now include you
Since 2017, Toho Water Authority (Toho) in partnership with the Osceola Council on Aging (COA) has the Toho Assistance Program (TAP) to ease financial hardships for customers.
Both organizations understand utility customers may experience temporary financial challenges. TAP helps make bills more manageable for those who qualify.
TAP prioritizes assistance for income eligible customers whose service has been disconnected or is in the process of being disconnected as well as households with elderly or disabled individuals or families with children under the age of eighteen.
Your donation is tax-deductible
You can change or cancel your monthly contribution at any time. Currently we can only process donations from Toho customers.