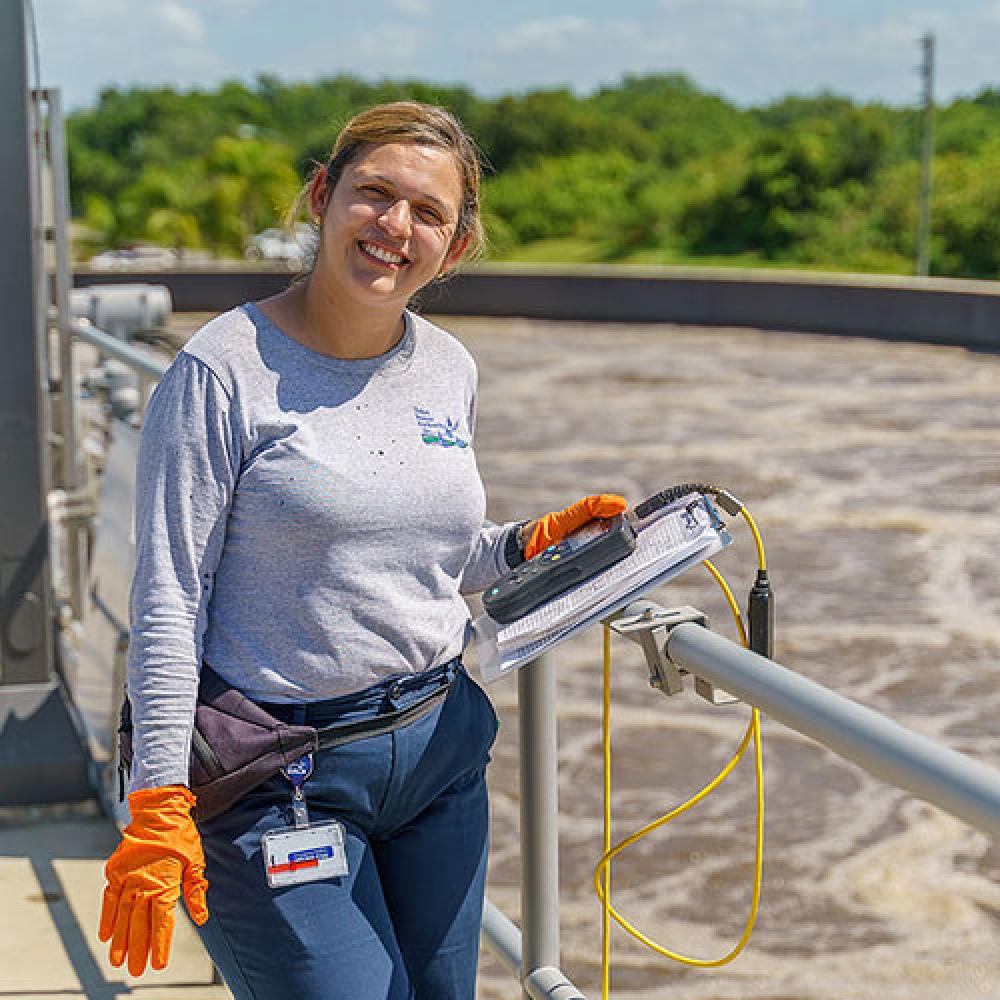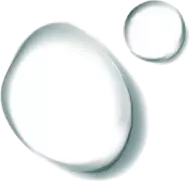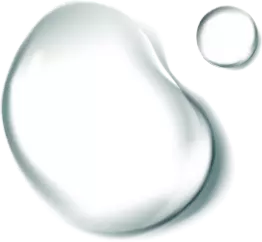 A rewarding job experience
A career at Toho offers the possibility of long-term stable options for people who want to make an impact on the health and environment of their community. Toho employees take their commitment to public health and the environment seriously. So if you have a high school diploma or a college degree our doors welcome you.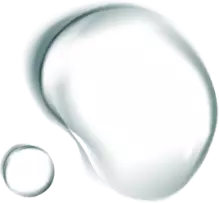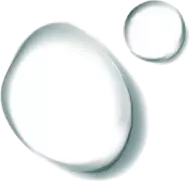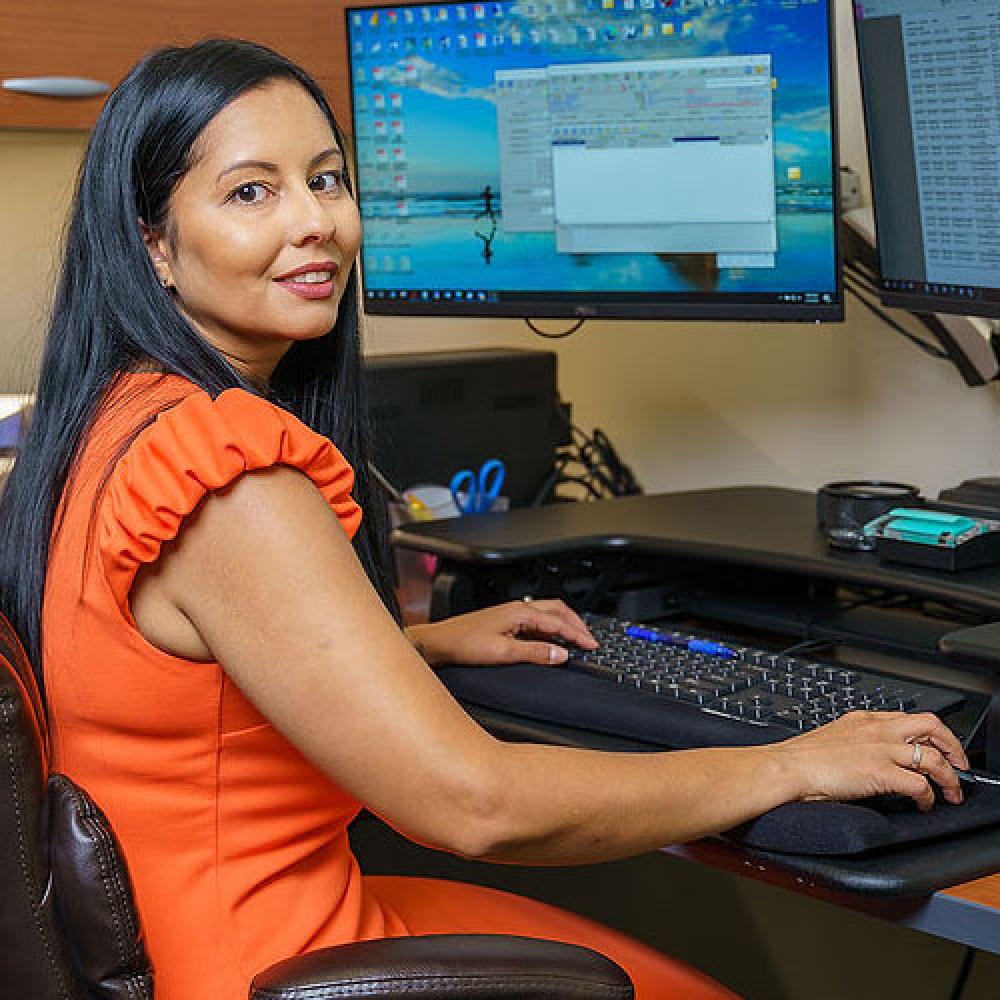 Stability and Longevity
A career at Toho offers choice, challenge, balance and flexibility. Our employees from all walks of life work in a variety of indoor and outdoor settings.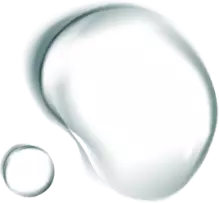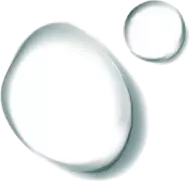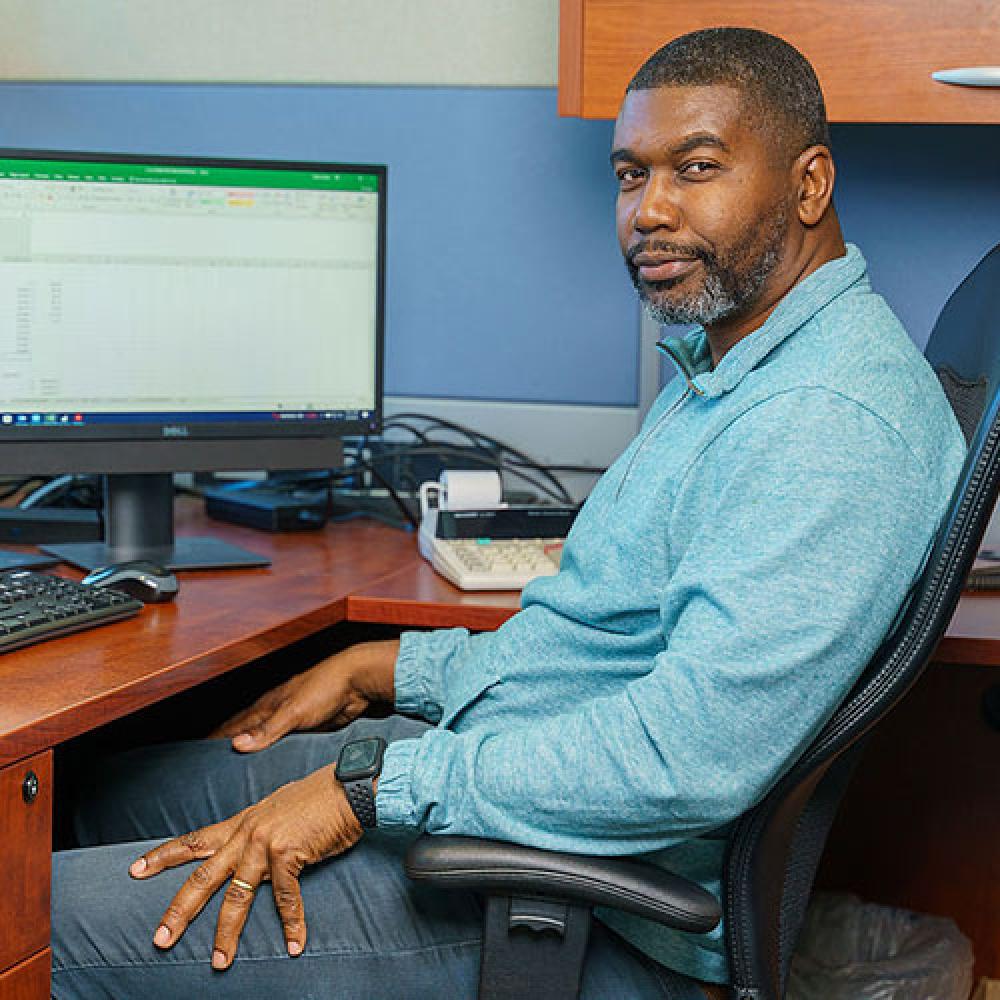 Opportunity for Advancement
A career at Toho offers opportunities for growth and advancement. We offer positions in many fields such as engineering, IT, customer service, finance, administration, treatment operations and field services.