Toho Water Authority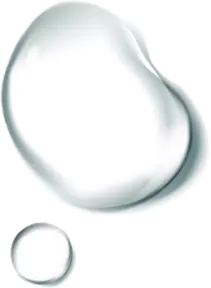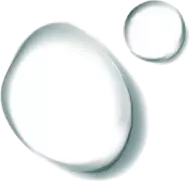 2022 water quality reports now available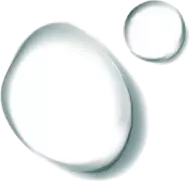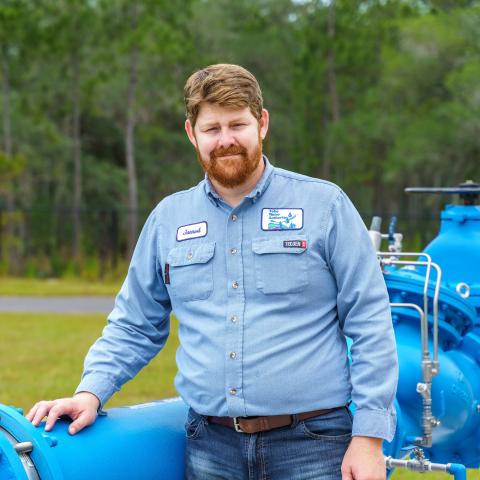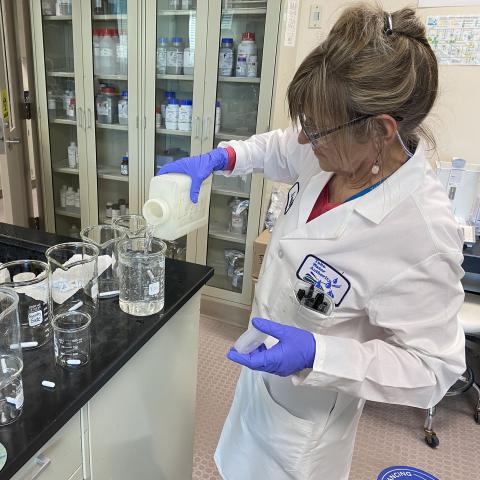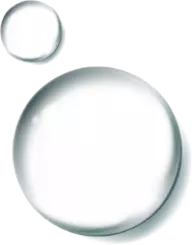 /sites/default/files/styles/fullscreen_1920/public/2022-07/image%20of%20plant%20operator%20at%20desk_0.png?itok=H041aN37
/sites/default/files/styles/fullscreen_1920/public/2022-07/Image%20of%20Irrigation%20timer%20being%20set.png?itok=kYY75xyM
/sites/default/files/styles/fullscreen_1920/public/2022-07/image%20of%20customer%20service%20rep%20banner.png?itok=ZaEWEKxA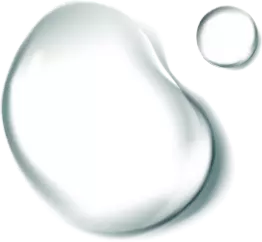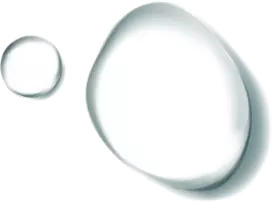 Toho provides water services to the community that is constantly tested for compliance with state and federal standards and regulations.
Know your watering days and times for a healthy lawn. If you need assistance in setting your timer, we can help.
Need assistance in paying your bill or a payment extension? Toho has two programs to help you.
Toho By The Numbers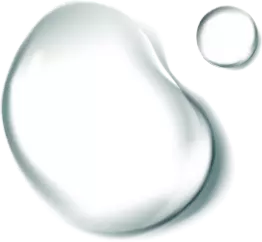 51.6
51.6 million gallons of potable water are distributed by Toho each day.
34.3
34.3 million gallons of wastewater are processed into reuse water to be used for irrigation and industrial purposes.
500
Toho has about 500 employees serving our community and protecting the environment.
Our News Hub
Visit our News and Alerts section to get our news releases, any issued advisories, public notices and projects. We strive to make our community better by improving our services and meeting future demands. We realize projects and notices might create short-term inconveniences, which is why we do our best to keep you informed and minimize any inconveniences. If you can't find something just reach out to us.
View all news & alerts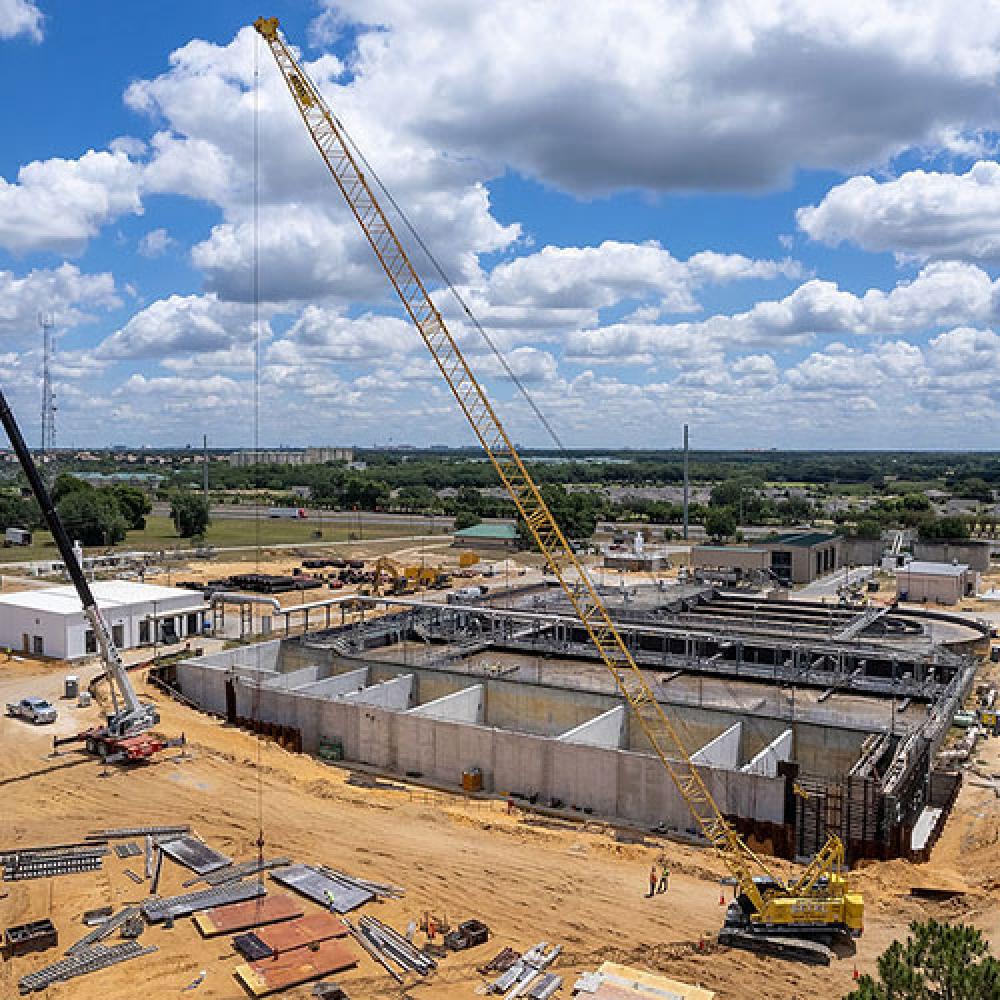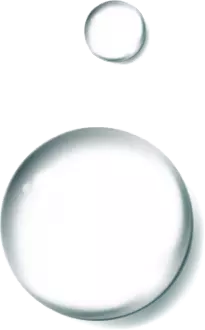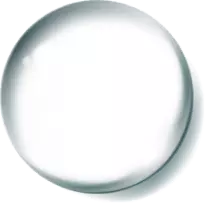 A career at Toho Water Authority offers choice, challenge, balance and flexibility.
Learn more about careers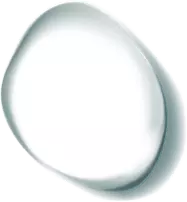 I realized that this industry needs conscientious people to do the job well and consider others' (the customers') needs.
It is a good way to make an impact in the environment and community we live in.
I've had the privilege to meet and work with some awesome people.