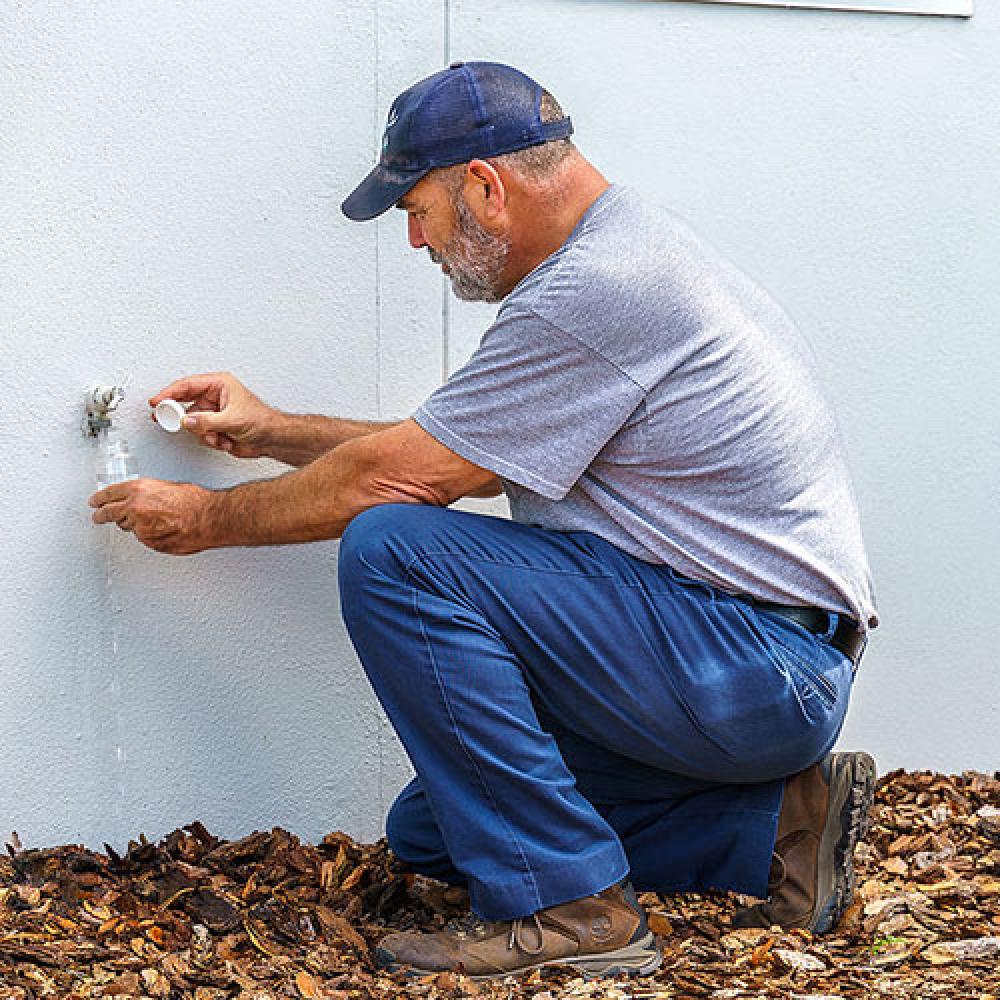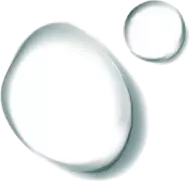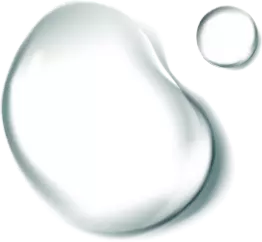 We're Aways Testing
As part of our Water Quality Program, Toho is testing its water supply daily to make sure it meets all regulatory standards. We test throughout our service area. Some testing requires your assistance by allowing us to take a water sample from an outdoor faucet or you taking a sample from inside the home.
Water Quality Program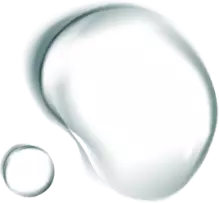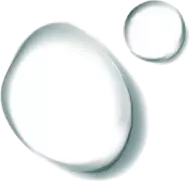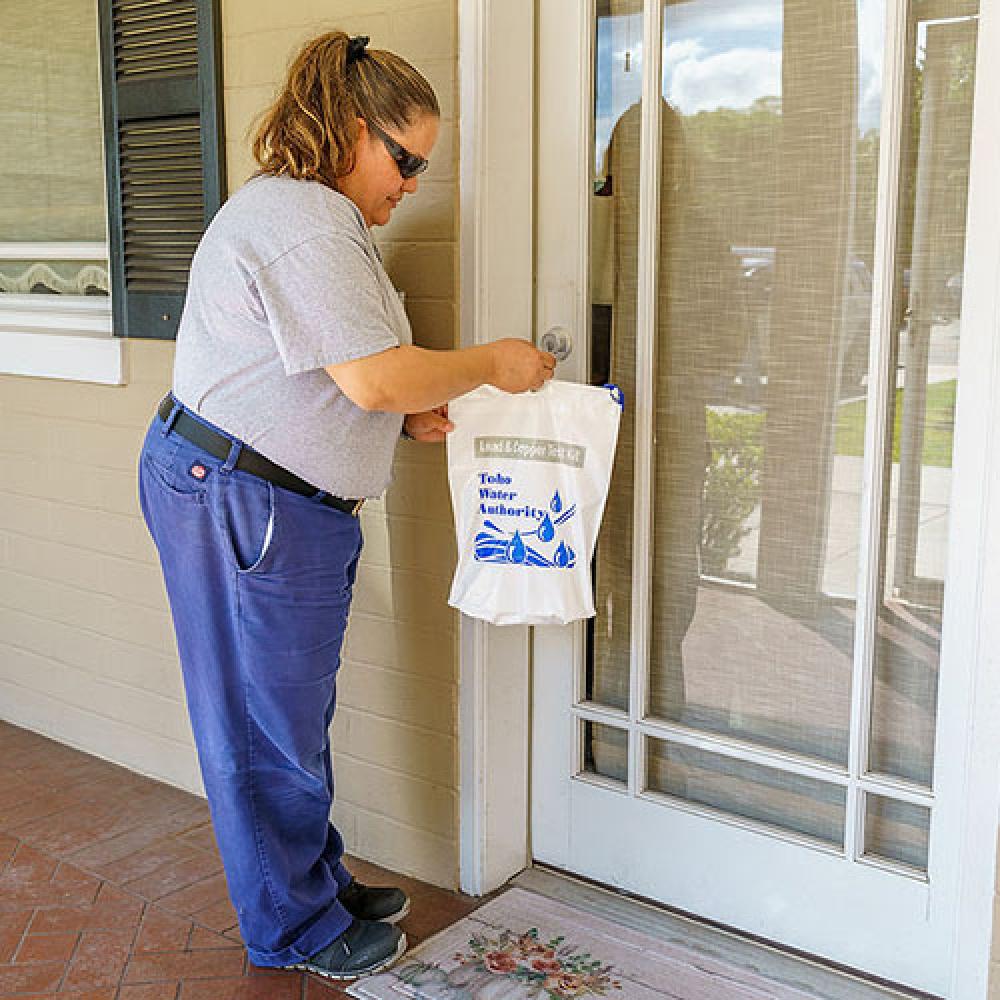 Water Quality Reports
Every July 1, Toho publishes the water quality reports for its different service areas. These reports are reviewed and approved by the Department of Environmental Protection (DEP).
See my report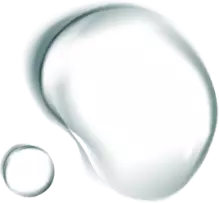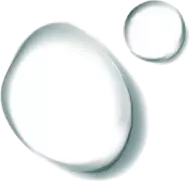 When we don't meet standards
If at any time our water services to do not comply with the state and federal regulatory standards, Toho will mail a public notice to affected customers. The notice will state what occurred, how it affects customers and corrective actions.  
Public Notices