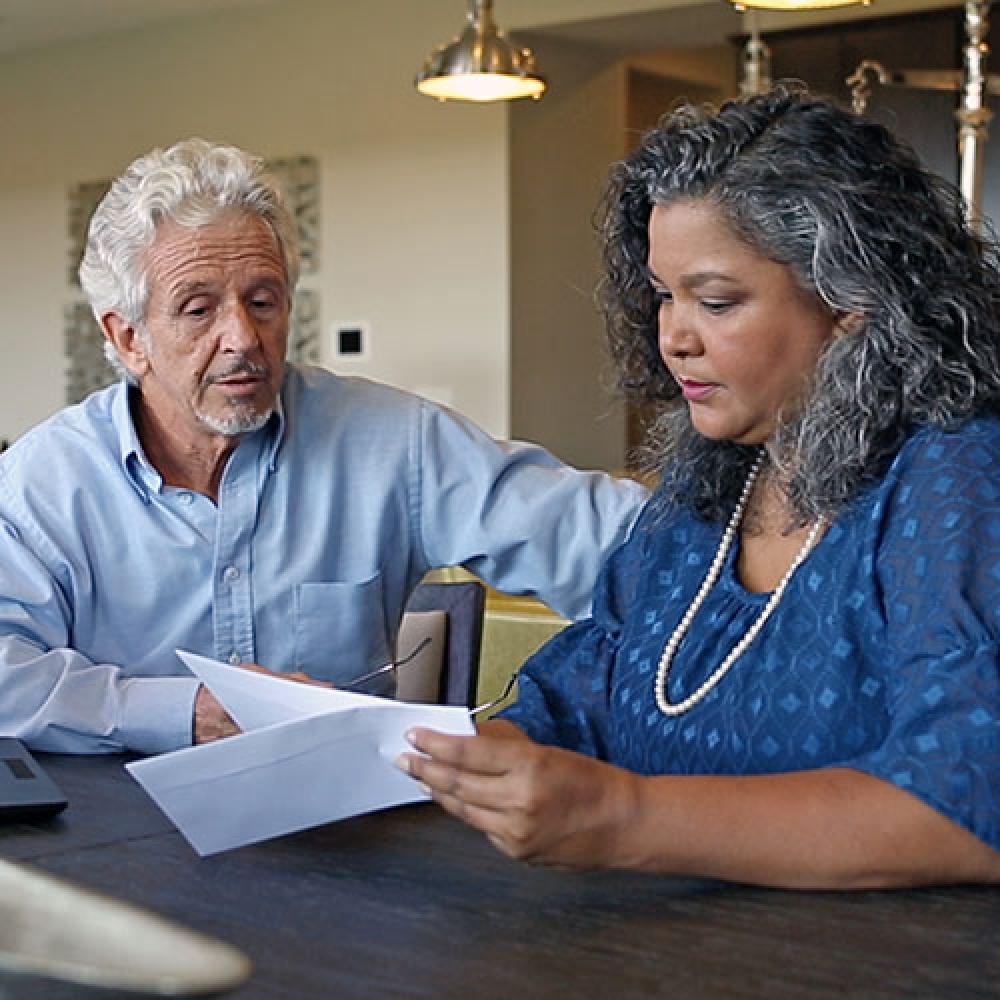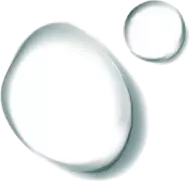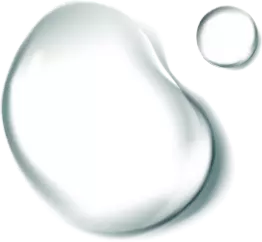 Our bill cycles can range from 28-32 days. If your bill is a little higher this month, compare the number of billing days to last month's bill. If your billing cycle consisted of 28 days last month and 32 this month, the four extra days of consumption can result in a higher-than-expected bill. You can view billing history by logging into your online payment account​.
When you have a child home from school or an extra house guest, the household daily water consumption increases leading to higher bills.
If your bill is higher than usual, check for a previous balance. If you did not pay your last bill in full, the remaining balance will be added to your current amount due making it higher than normal. Get more tips about how to read your bill​.
If you have questions about a specific charge on your bill please contact our Customer Service Call Center at 407-944-5000.
Broken sprinkler heads or damaged underground pipes are common sources of leaks in irrigation systems. Check your irrigation system at least once each month for broken heads and look for soft, wet areas in your yard for possible underground leaks. Check your irrigation timer to make sure it is working correctly. Lightning can cause an automatic timer to malfunction.
Irrigation leaks can significantly impact the water your bill. Repair the leaks as soon as possible.
We can also do a usage evaluation to determine whether your irrigation system can run more efficiently. Call our Water Conservation Team at 407-944-5124 or send an email to waterconservation@tohowater.com.
The majority of residential water leaks occur from the toilet. If you hear it running when not in use, there's most likely a leak. The most common causes of a leaking toilet are:
Flapper valve stuck in open position

Worn flapper not allowing for proper seal

Misaligned chain

Tank float: When the float assembly stops working it allows the toilet to run continuously which may cause overflow
Leak test
Put food coloring in the toilet tank. Wait about 15 minutes. If you notice food coloring in the toilet bowl, you have a leak. It is most likely the toilet flapper. It's easy to fix and you can save more than 200 gallons a month. Flush the toilet after conducting the test to avoid any possibility of staining.
The level of the water in your toilet tank should be at least one inch below the top of the overflow pipe. If the level is too high adjust the float ball and recheck the water level.
If you are not comfortable in doing the repairs, call a licensed plumber.
Pools are high water users. It's important to make sure your pool is running efficiently. Most leaks associated with the pool are found in the pool equipment. Periodically turn the pool equipment on and look for leaks. Using a pool cover reduces water evaporation. 
Your water meter may have been replaced by Toho. Meters lose their accuracy over time and need replacing. The new meter could lead to an increase in your water bill due its more accurate reading of your usage. 
Solar panels

Automatic pool fill system

Water softener backwash

Leak under concrete slab