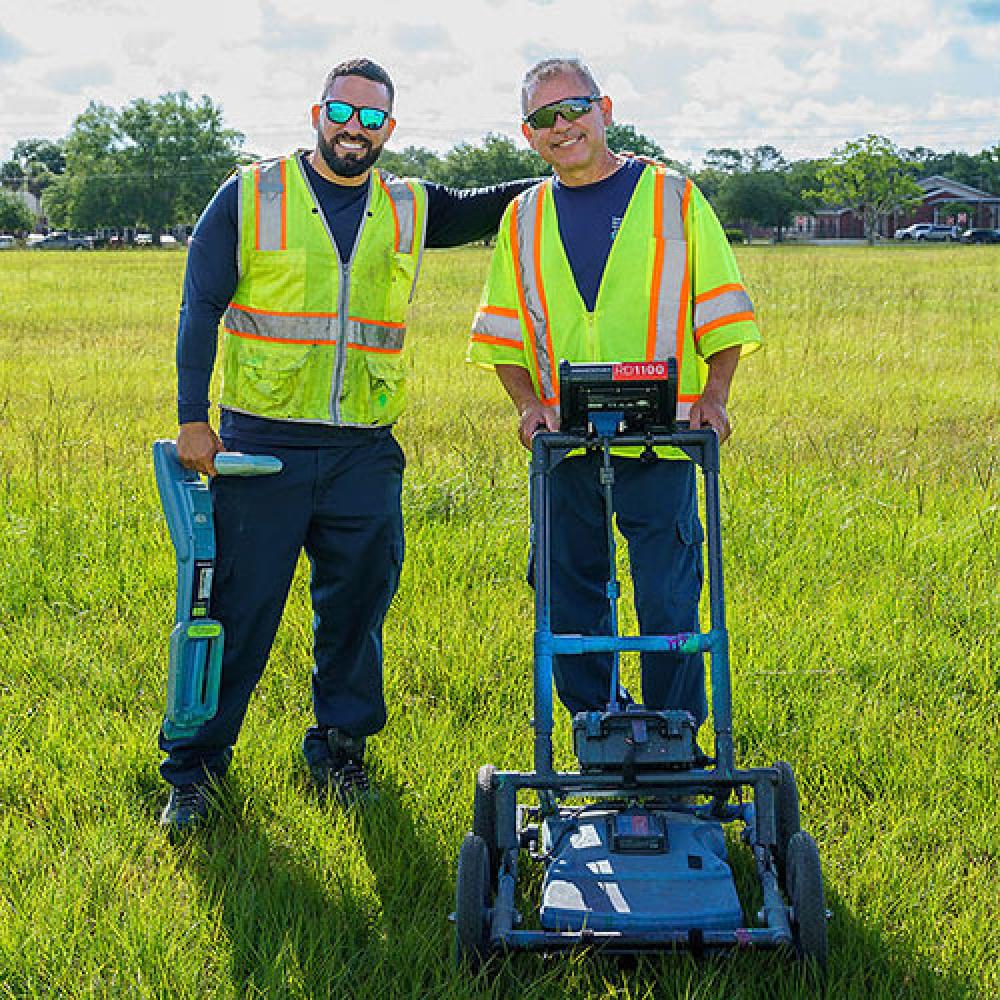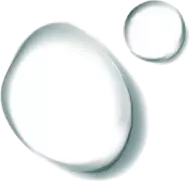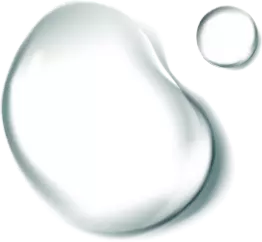 Utility Availability​ Request Form
Please complete our Utility Availability ​​Request form to receive a letter and/or map providing the approximate location of the nearest water and sewer infrastructure to your referred parcel(s). This form is to be used for utility availability​ information purposes only. It is not for cost inquiries, meter requests​ or line extensions. Please contact our customer service for these inquires at 407-944-5000​​
We make every effort to expedite all requests but it may take up to 10-15 business days for all research to be fulfilled and letter finalized.
Utility Availability ​​Request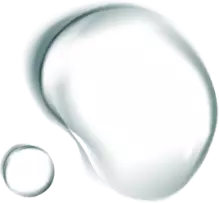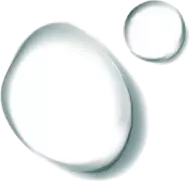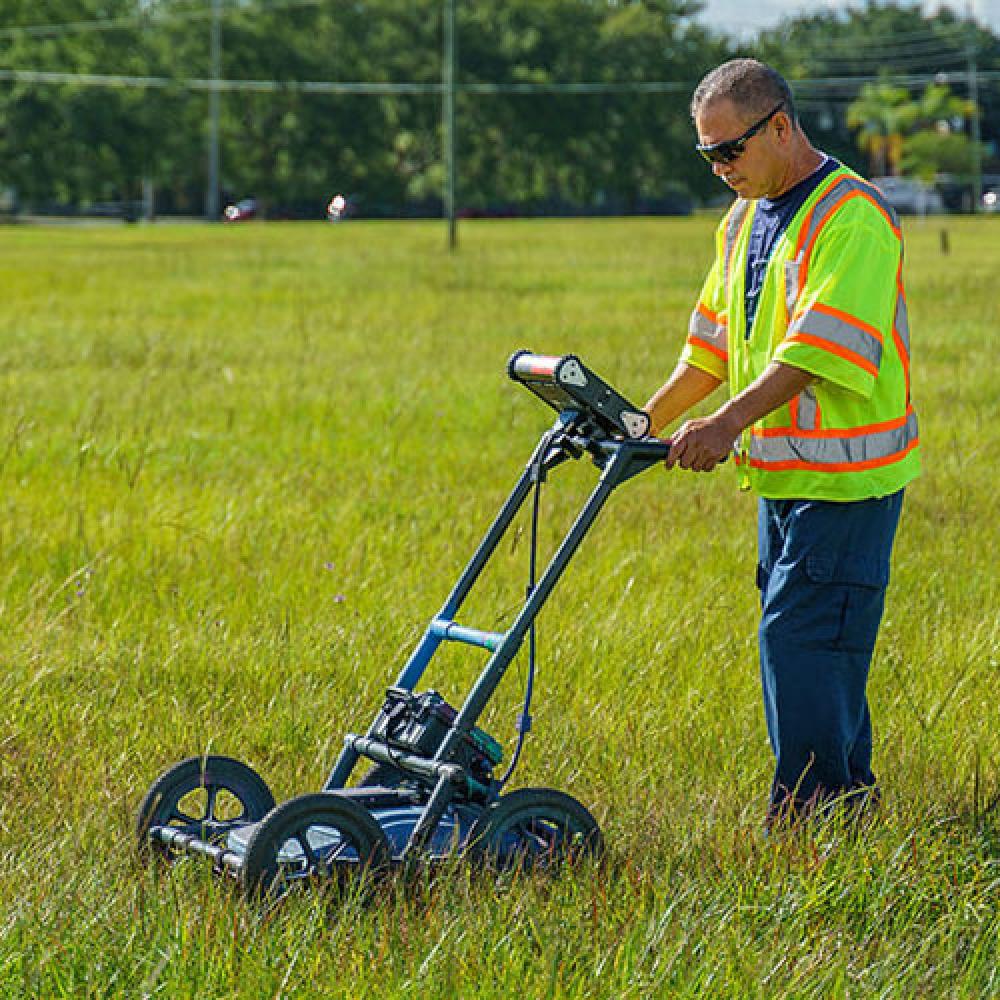 Structure Record Release Form
To obtain plans, schematic drawings, as-builts, etc. please complete the Structure R​​​ecord Release form and submit a copy of your professional license to publicrecordsrequests@tohowater.com. Plans, blueprints or any records illustrating the structural elements of Toho infrastructure are exempt from public record under Florida Statute 119. To access this information you must be a licensed architect, engineer or contractor performing work on related structures.
Structure R​​​ecord Release